All our English teachers are experienced teachers of English as a foreign language. They hold bachelor's and master's degrees from well-known universities from Indonesia and abroad, and they have an average of five years teaching experience.
Made Soma, S.Pd., M.Sc.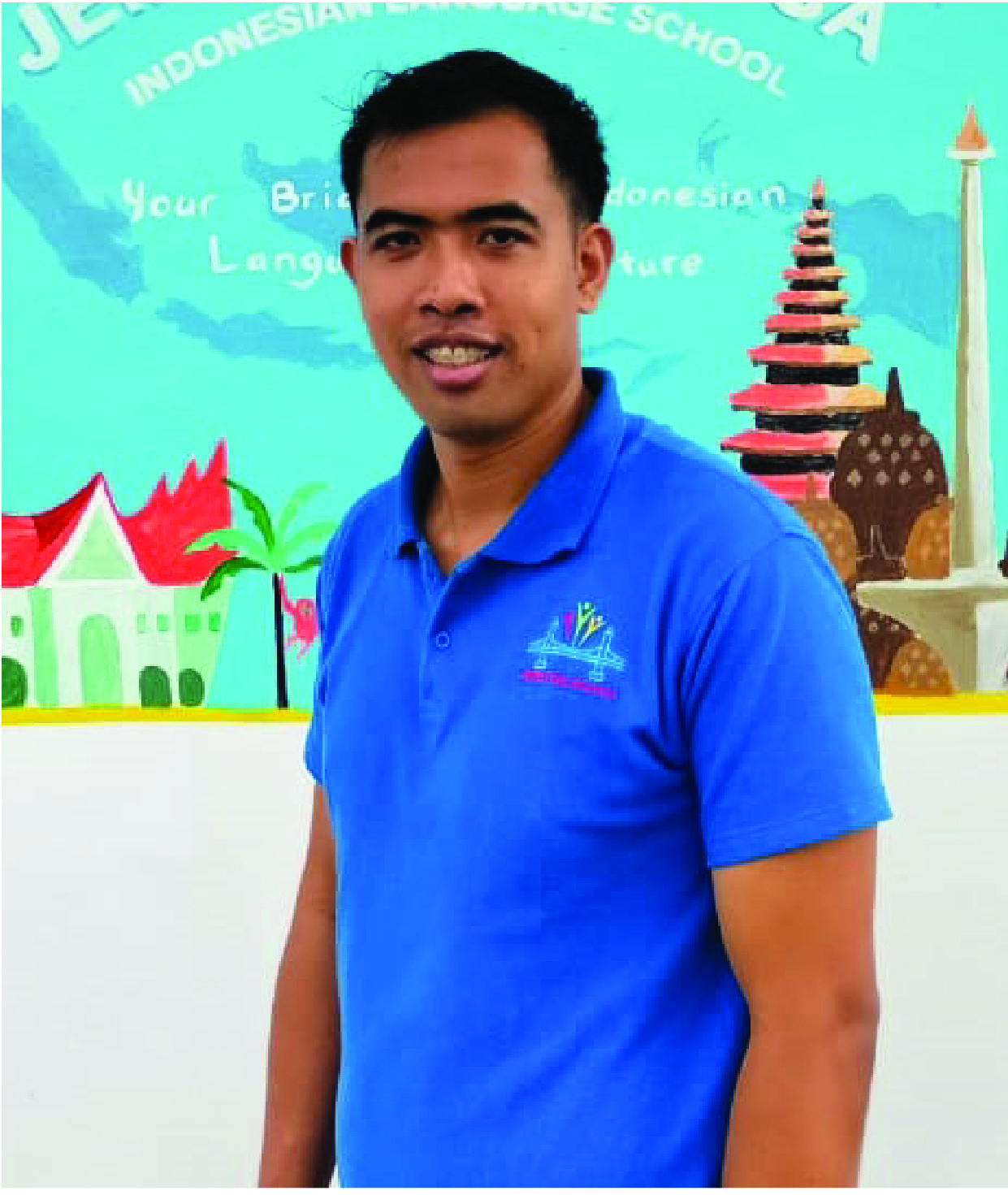 Soma has studied and traveled in the UK, USA, Canada and Indonesia. In 2017, Soma earned his master's degree (MSc) from Anglia Ruskin University with a full Chevening scholarship from the British government. In 2016, he managed a six-month coast-to-coast study tour of the United States and attended English for Academic training in Ohio. In 2014, he attended a one-month English curriculum development training in Vancouver, Canada. Soma has taught English and Indonesian in several language schools in Bali. At Green School Bali from 2012 to 2020, he worked as an Indonesian teacher, English teacher, and curriculum coordinator. In 2019, Soma founded JB English and now acts as a director, teacher and quality control manager.
Ade Arieska, S.Pd.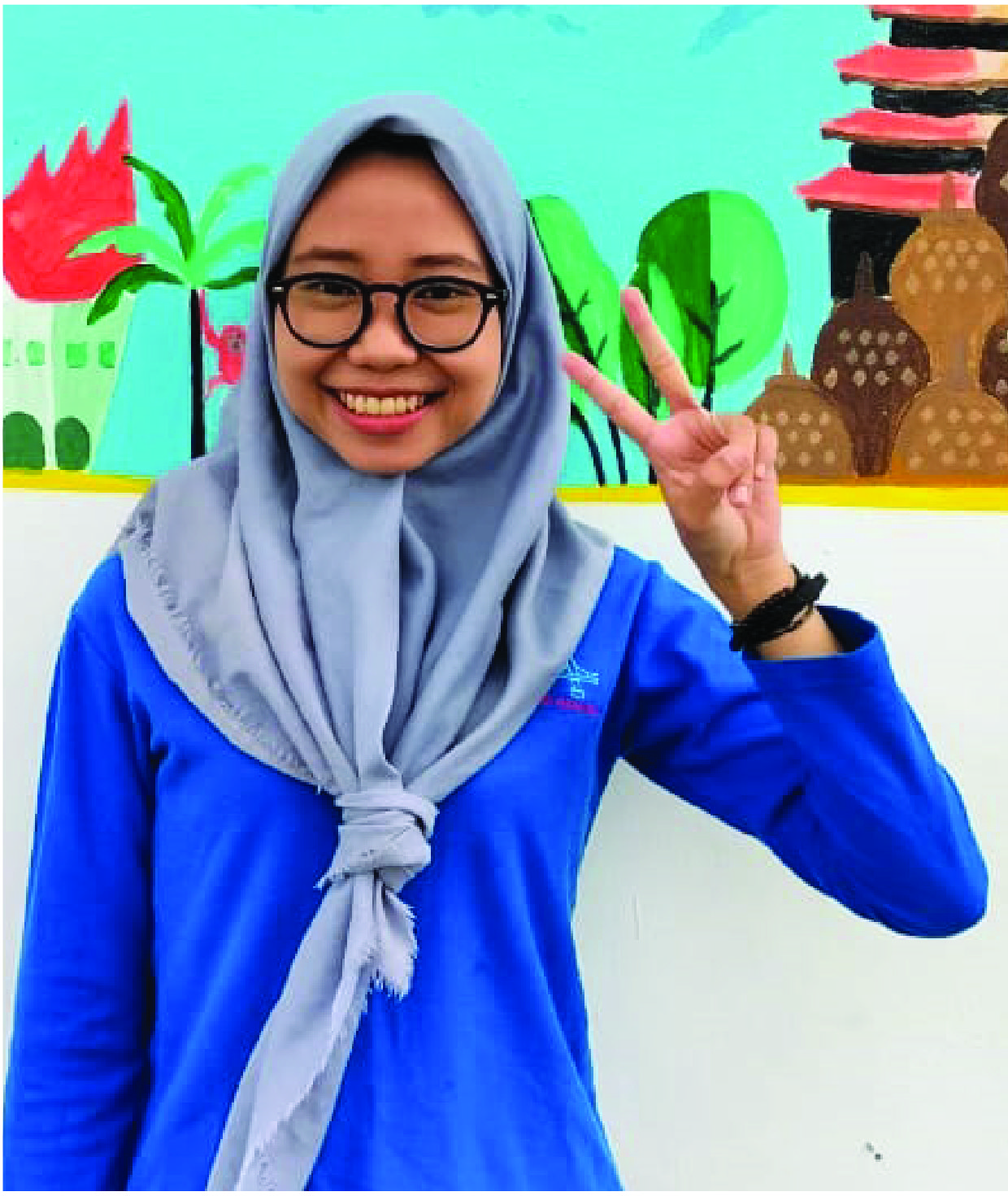 Ade joined our team in 2019. Since then, she has been teaching English and Indonesian for foreign speakers to international and Indonesian students. Graduating from the Islamic University of Malang majoring in English Teaching, Ade has always been wanting to become a teacher. During her time at university, Ade taught Indonesian to international students who took part in the student exchange program. Right after graduation, she taught English at SMAN 7 Malang and English Café. In her spare time, Ade enjoys listening to music, cooking, and traveling.
Hana Andriana, S.Pd., M.Pd.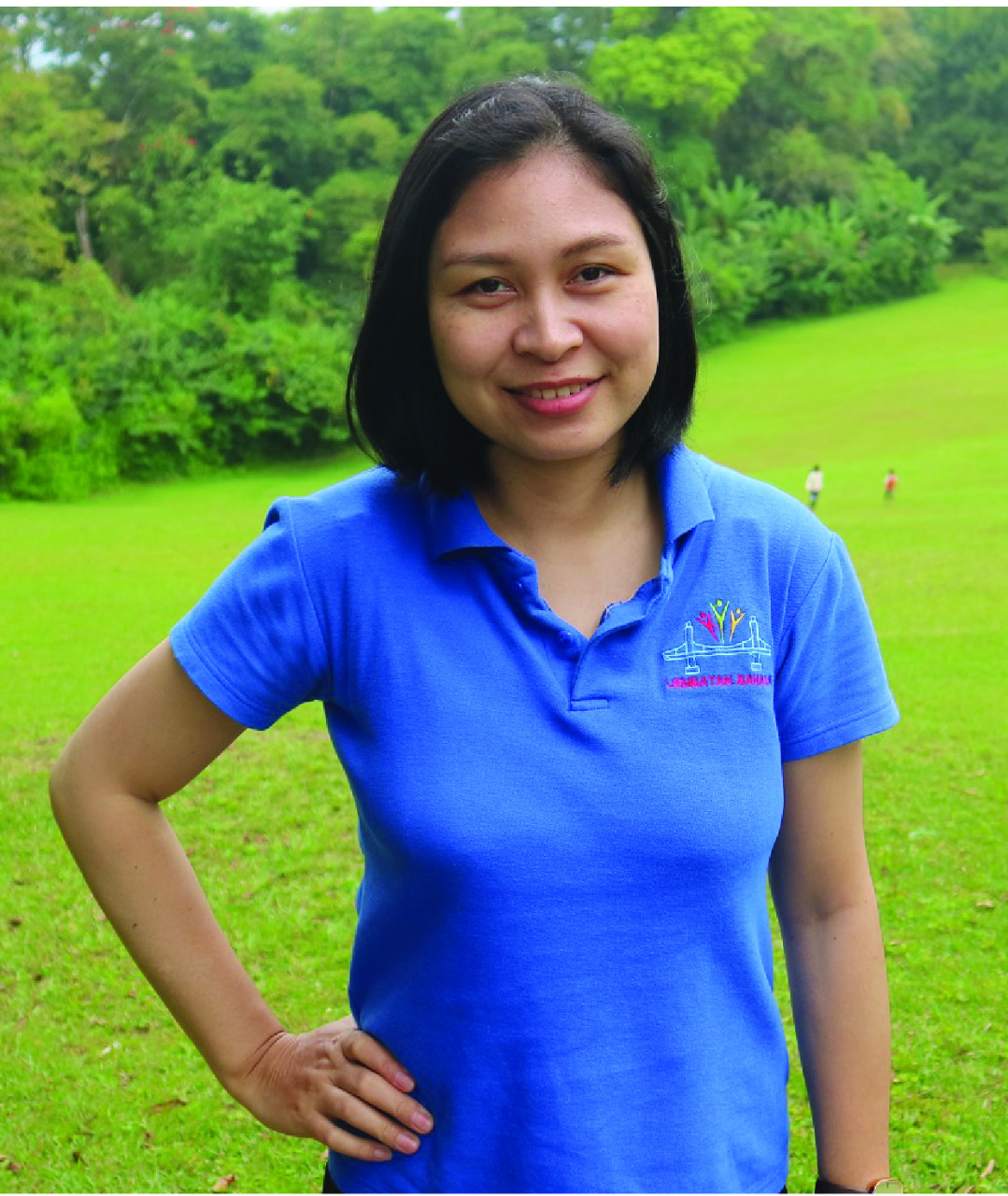 Hana earned her master's degree in English education from Ganesha University of Education. She has been teaching Indonesian and English for foreign speakers at Jembatan Bahasa since 2019. Before joining our team, she worked as an Indonesian teacher to international learners at Cinta Bahasa for three years. She also has experience teaching English at her church and Bimbel Academia. Apart from teaching, Hana has work experience in hospitality sectors and management such as a waitress, team leader, personal assistant and area manager. In her spare time, Hana enjoys hiking, cycling, camping, and cooking
Rustaman Abduls, S.Pd.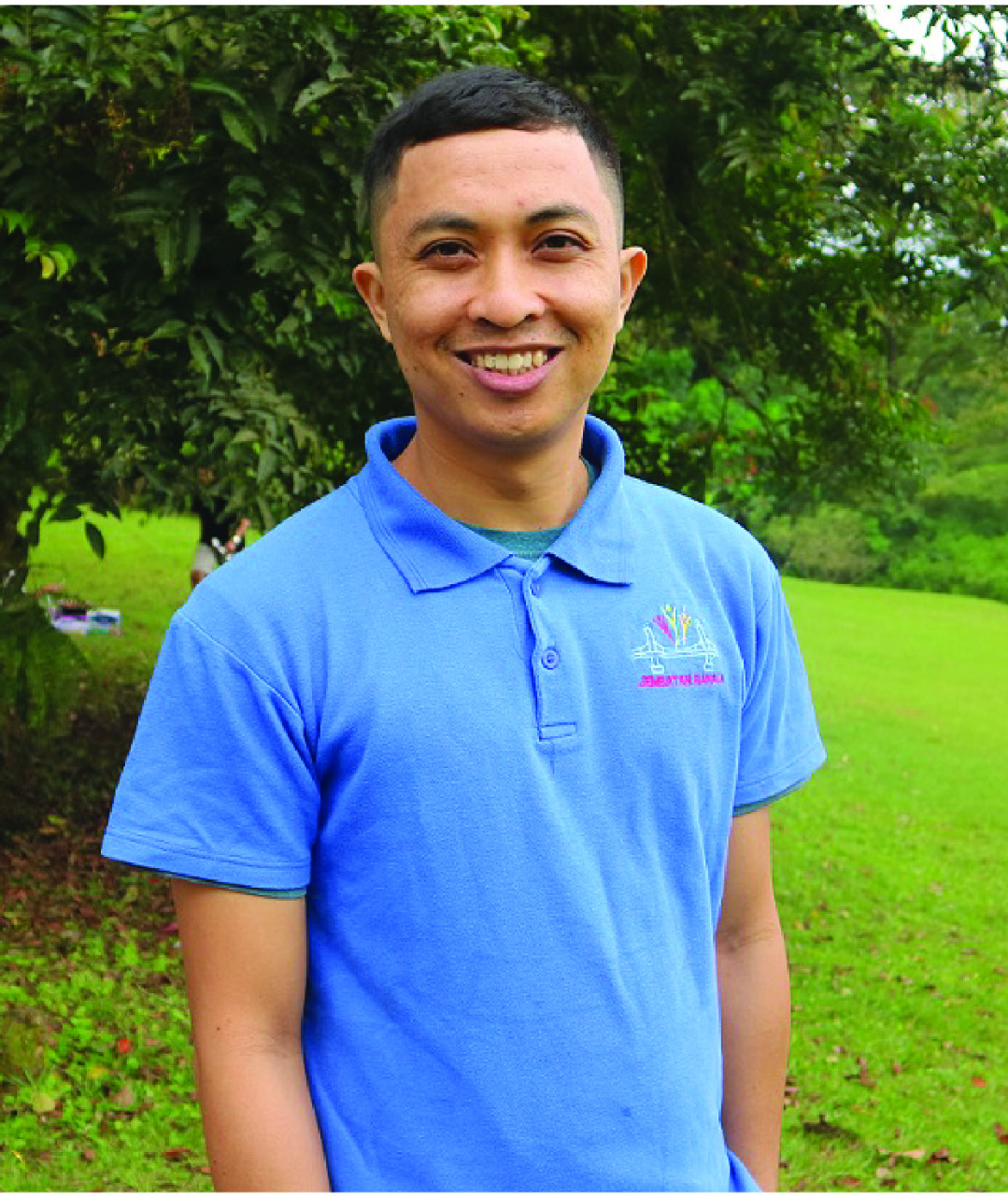 Rustaman started his career at the American Corner at Tanjungpura University as an English teaching assistant and facilitator for the International Communication program in 2012 – 2015. In 2016, he moved to Bali and worked at Kul Kul Connection, Green School Bali as an Indonesian teacher and language coordinator. During his time at Green School, he also taught English to Indonesian students and initiated Activism, a project that combines performing arts with environmental stewardship. When not teaching, Rustaman loves reading, cooking, and Yoga.
Sani Cahyani, S.Pd.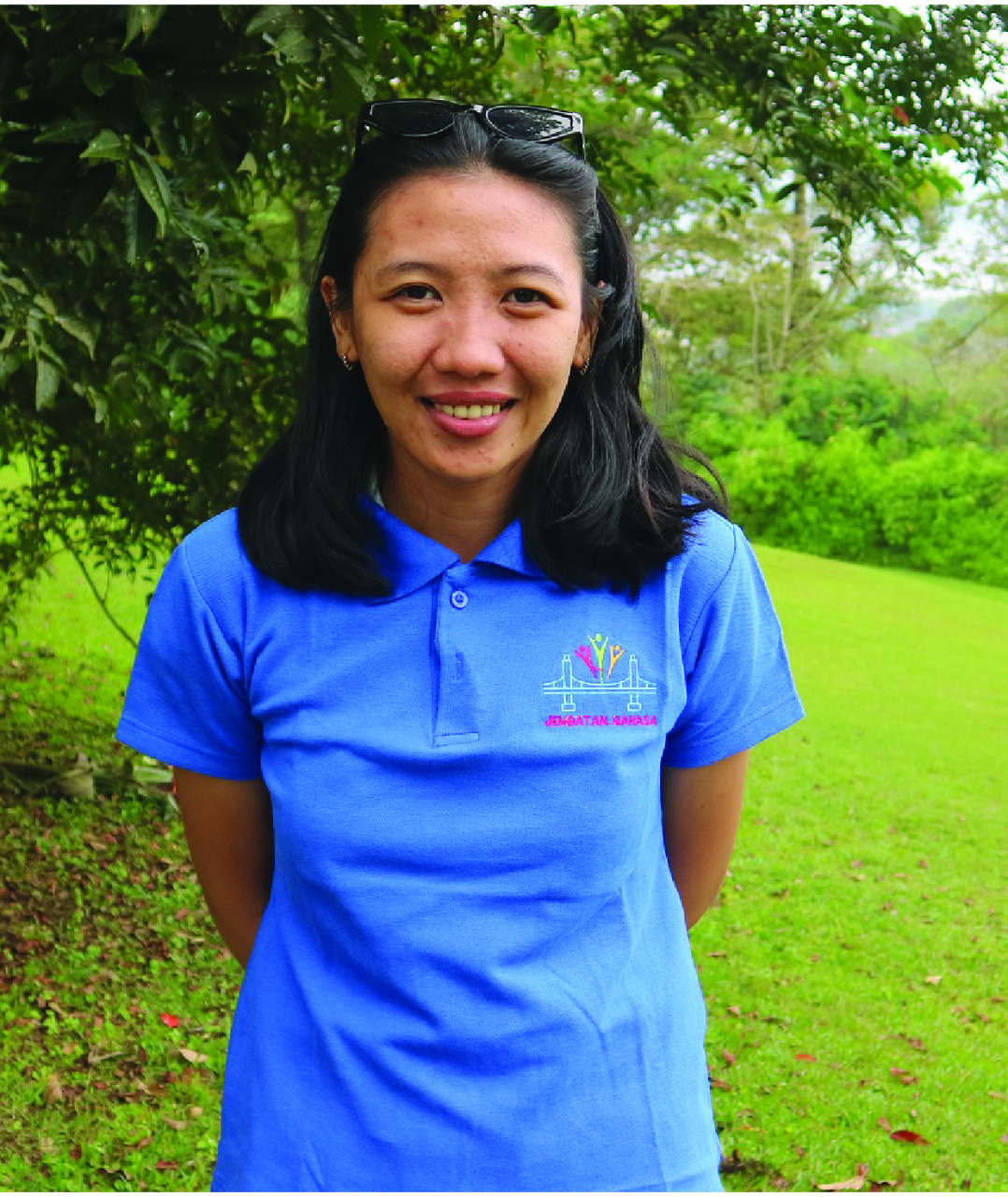 During her study at Ganesha University of Education, Sani won debate competitions at the provincial level and was among the top 8 at the national level. After graduating, she worked at Study Abroad Indonesia for two years as an Indonesian teacher and advisor for international students. Then, she joined our team in 2019 to teach Indonesian and English to International and local students. When not teaching, Sani likes to spend her time traveling and trying new things.
Ayuning January, S.Pd., M.Hum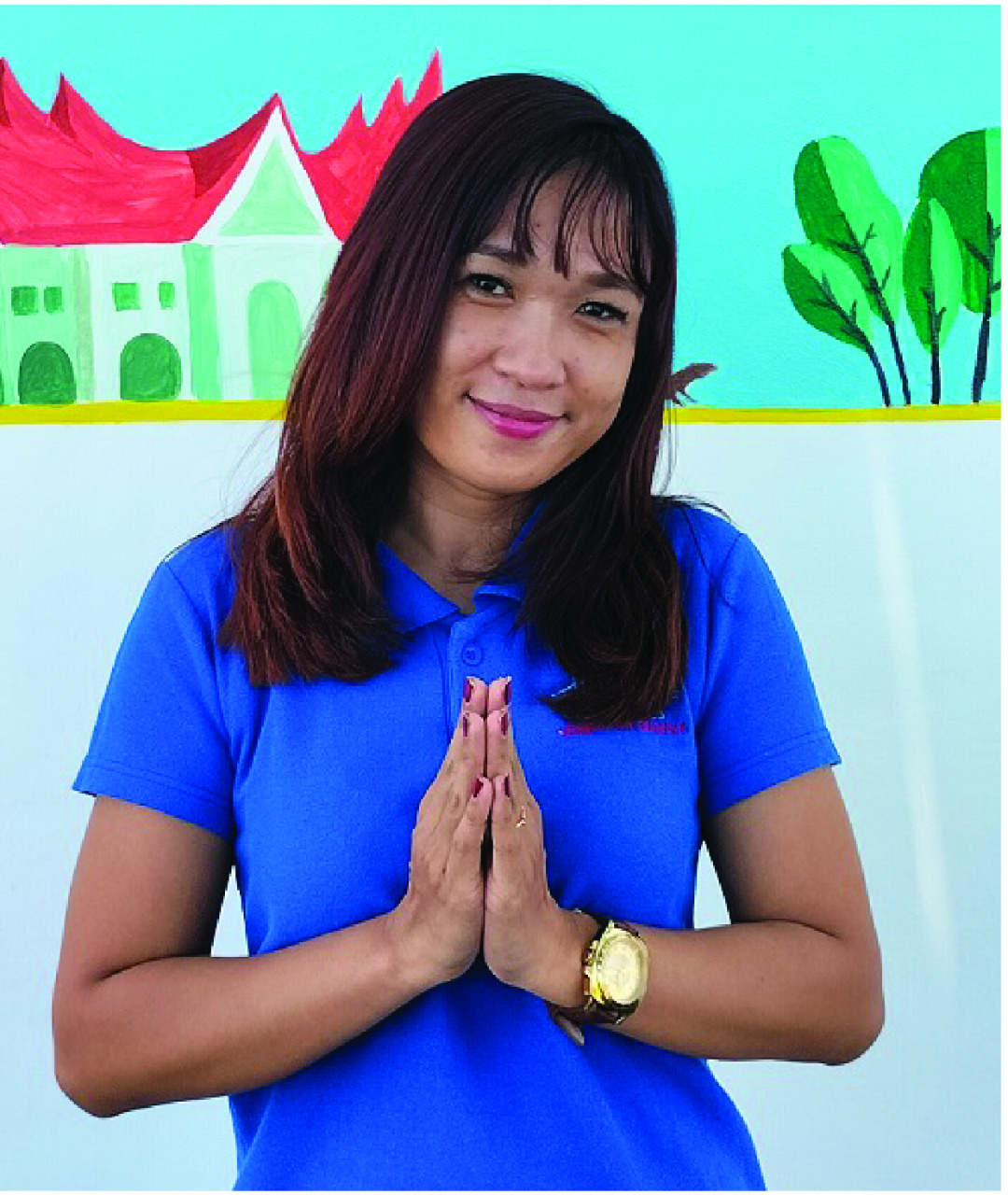 After completing her undergraduate English education at Mahasaraswati University Denpasar, Ayu taught English to Japanese students at Bali English School Jimbaran for a year. After completing her master's degree majoring in Linguistics at Warmadewa University, she became a lecturer in English at Mahendradata University from 2018 to 2020. Ayu joined our team in 2020, since then, she has been teaching Indonesian and English for foreign speakers with various proficiency levels. In her spare time, Ayu spends her time listening to music, reading novels, and watching TV.
Devi Widiani, S.Pd.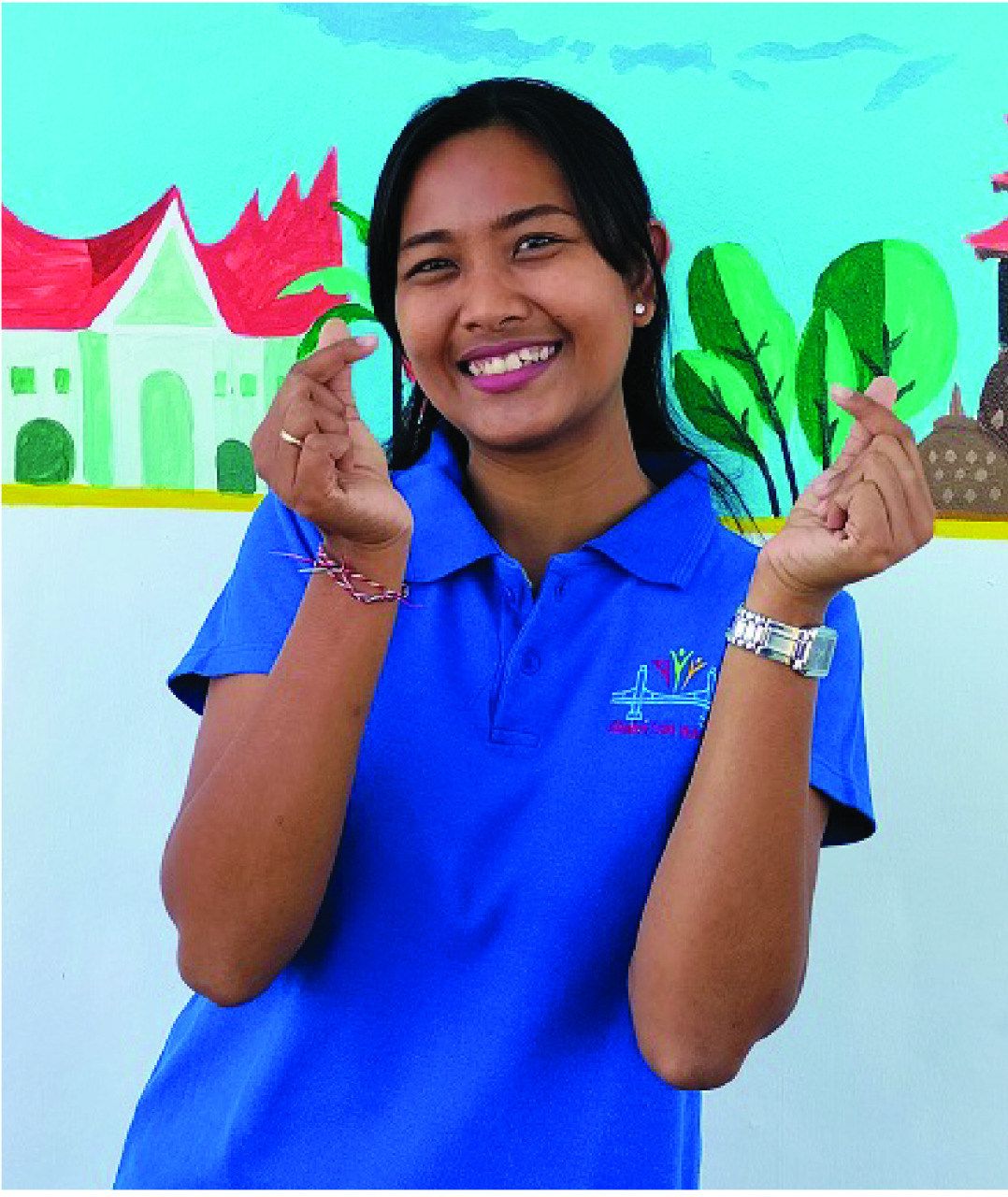 Devi has six years of experience as a language teacher. She worked as a classroom teacher for international students at Green School Bali for four years. She also has two years of experience teaching English to local children at a language institution. Apart from JB English, Devi also teaches organic agriculture to international students at Astungkara Way. Regarding her educational background, Devi is a graduate of the Faculty of Teacher Training and Education, Mahasaraswati University Denpasar with a major in English Education. In her spare time, Devi enjoys spending time with family and learning to cook.
Hari Jusna, S.Pd.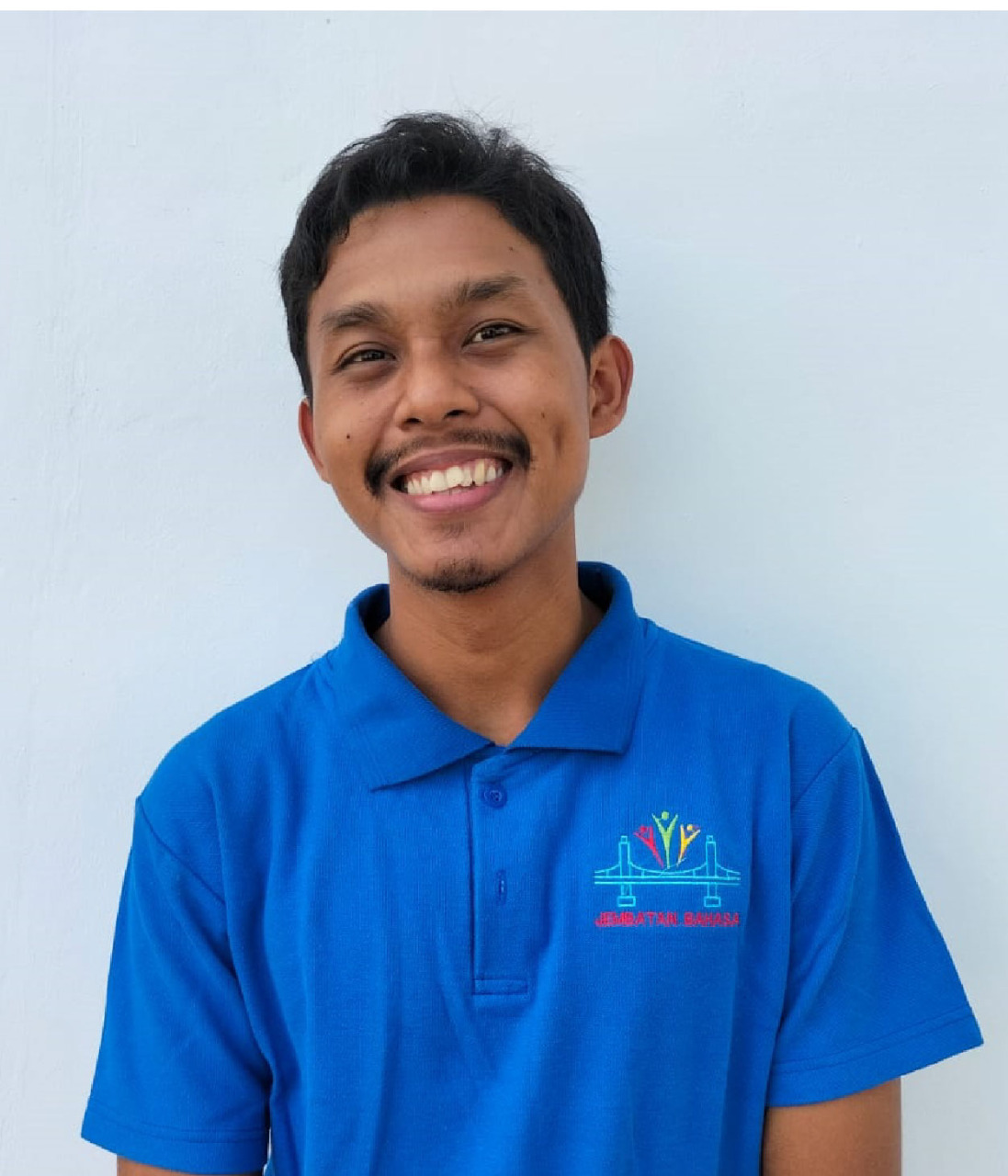 Jusna earned a Bachelor of Education (S.Pd) from Mahasaraswati University Denpasar with a first-class honor. He began his teaching career at the Campuhan College, a nonprofit higher education institution based in Ubud. His role was to teach English adults and teens in preparation to enter a workforce. Previously, Jusna had also worked as an English-speaking telephone operator at a travel agency for four years. In his free time, Jusna likes to explore new places, sing, and share stories with her friends.
Putu Sebastian, S.S.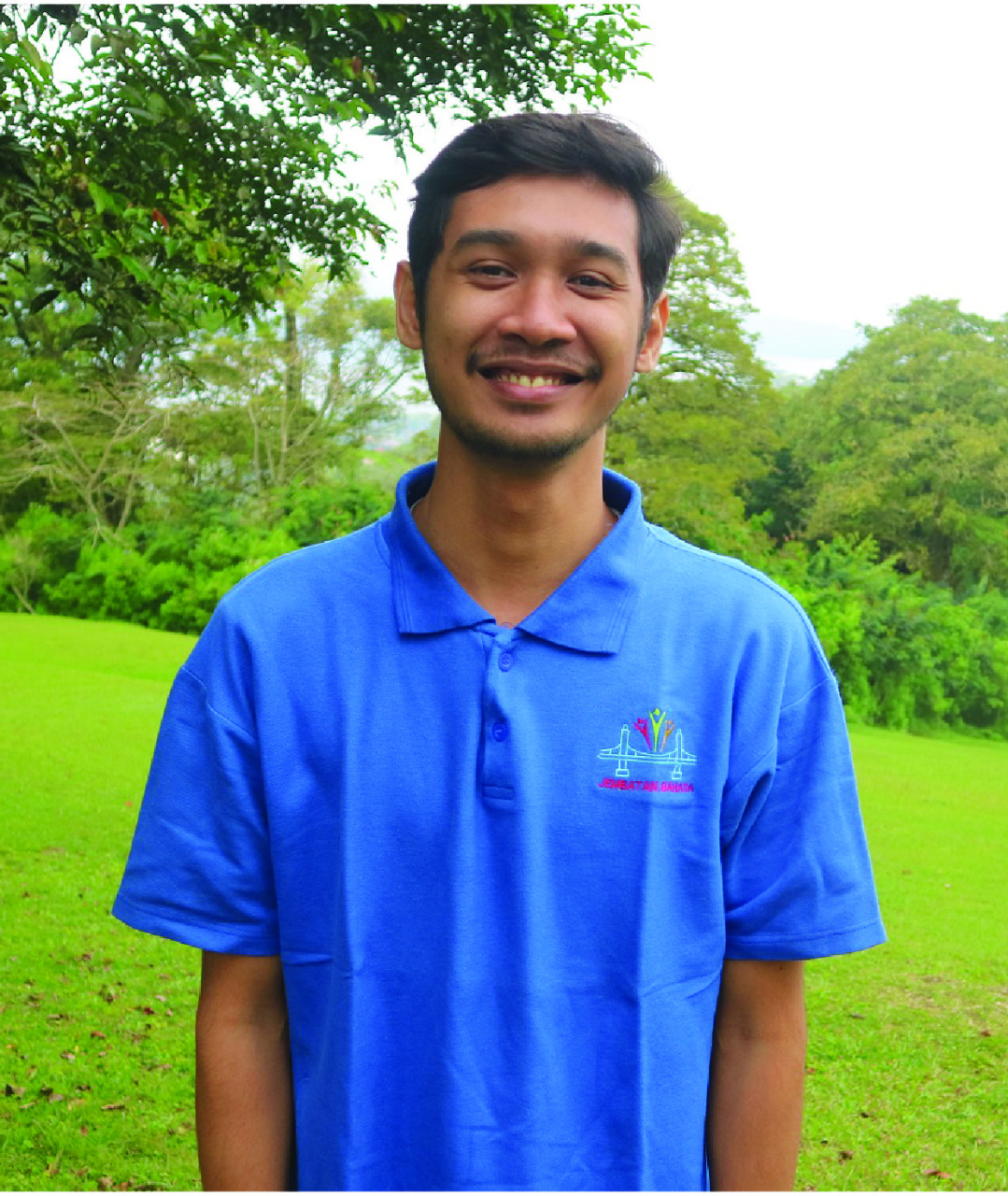 Sebastian graduated from Udayana University majoring in English Literature. He currently pursues a master's degree at the same university majoring in Translation Studies. Before joining Jembatan Bahasa, Sebastian worked part-time as an English teacher at Alfa Prima and a front office staff at a five-star hotel Grand Inna Bali Beach. When not working, he loves playing guitar and badminton.
Shofi Annisa, S.Pd.
Shofi is a teacher, a translator, and an author. She has been an English teacher since 2014, a freelance translator since 2013, and is the author of a novel titled "Brother". In addition that, she also had a three year experience of being a tour guide at Baluran National Park. As for her education, she graduated from the University of Jember majoring in English education. When not teaching, Shofi loves writing, reading novels, and watching YouTube videos.
Juniadi, A.Md.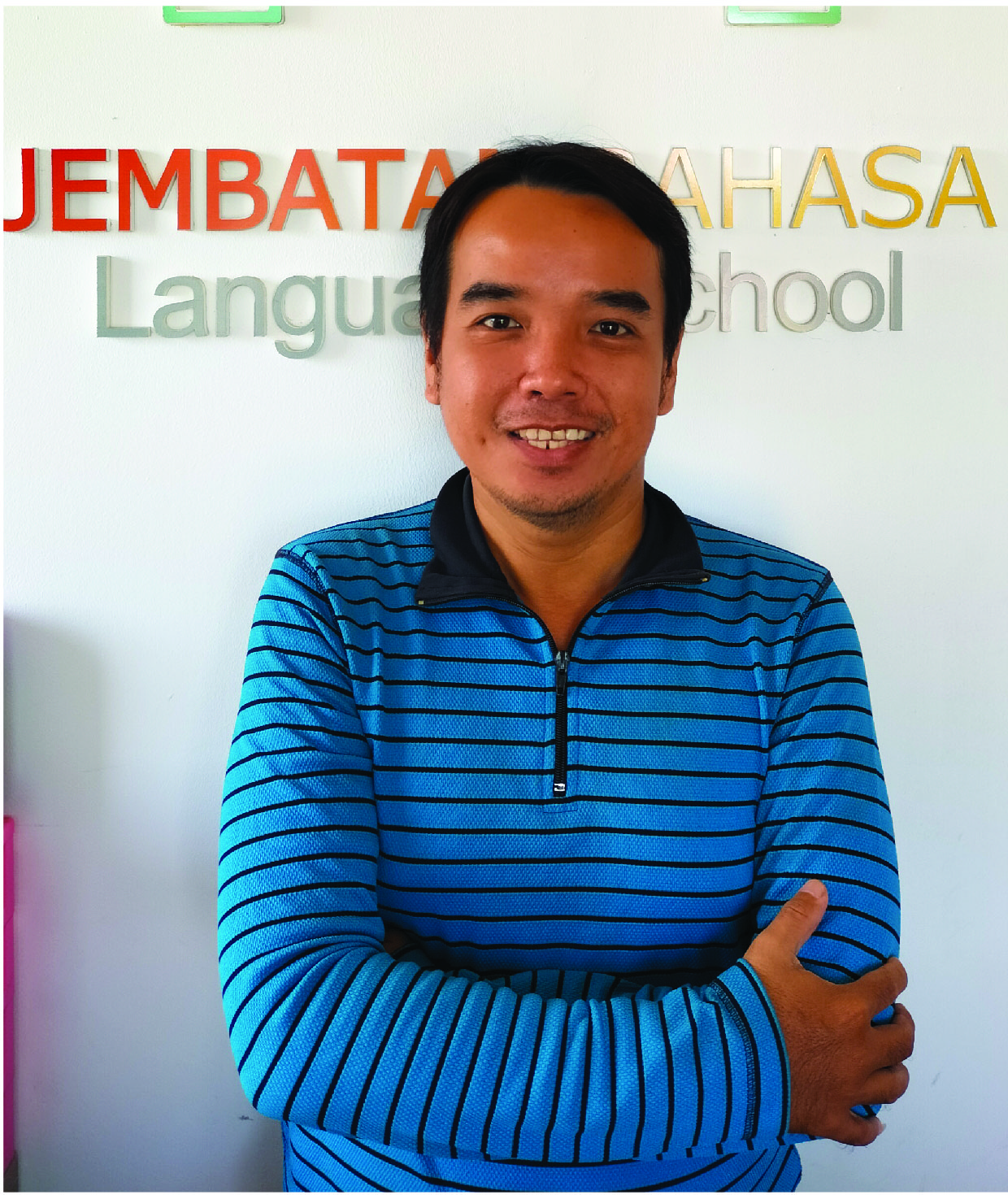 Adi has been an English teacher since 2007, and he has worked with a variety of student groups across different ages and proficiency levels. Recently, he has been concentrating on helping students prepare for their IELTS/TOEFL exams, as well as their studies or work in Australia. Adi is highly enthusiastic about teaching and language learning. Apart from having a strong command of English, he also speaks Mandarin fluently and has a basic knowledge of Thai. In his spare time, Adi enjoys exercising, spending time with friends, and exploring the field of artificial intelligence.
Ready to work with fun and experienced English teachers in Bali? Contact us now to enrol at +6287 806 000 552